Welcome Fitness Instructors!


Are you ready to broaden your fitness knowledge + elevate your teachings to be a KICKASS instructor?


Yes?! Let's get started then!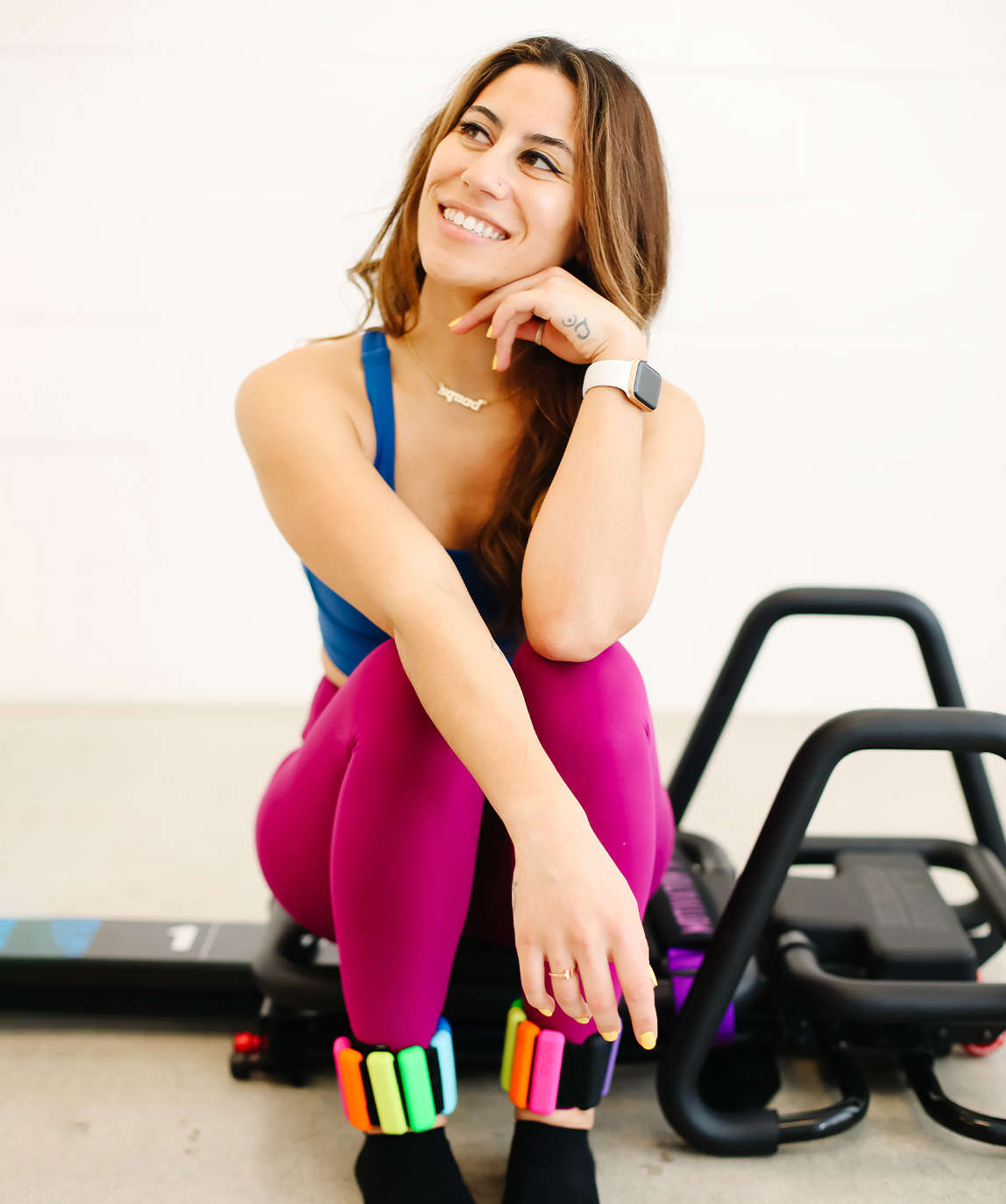 Hi, I'm Samantha Willens!
I've been in fitness my entire life. With 10 years of professional experience behind me, I decided to create a program to help other you become a Kick-Ass Trainer. I took countless trainings, wasted so much money and still saw myself and fellow instructors so confused. I want to help instructors expand their knowledge and connect with their clients beyond just "a good workout."
You're here because:
➕ You want to become a confident trainer
➕ You want to elevate yourself as a knowledgeable professional
➕ You want to connect with your clients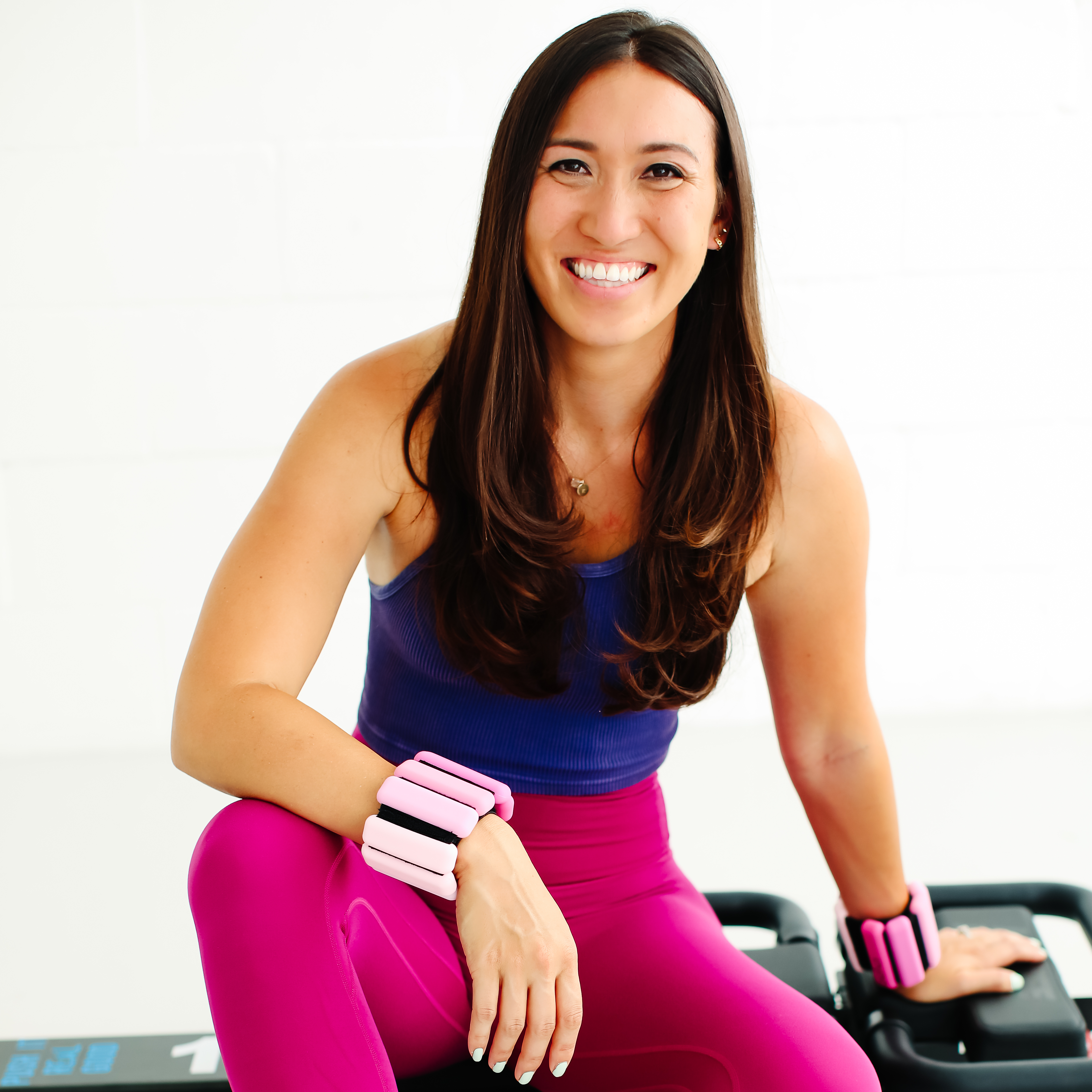 Lydia
After my certification course I was given one class formula: core, legs, core, obliques, arms, core. I thought it was the only way to run a "proper" class. After Samantha's course, I went from programming a predictable (and, frankly, boring class)– to ones that are engaging, challenging, and significantly superior in every way!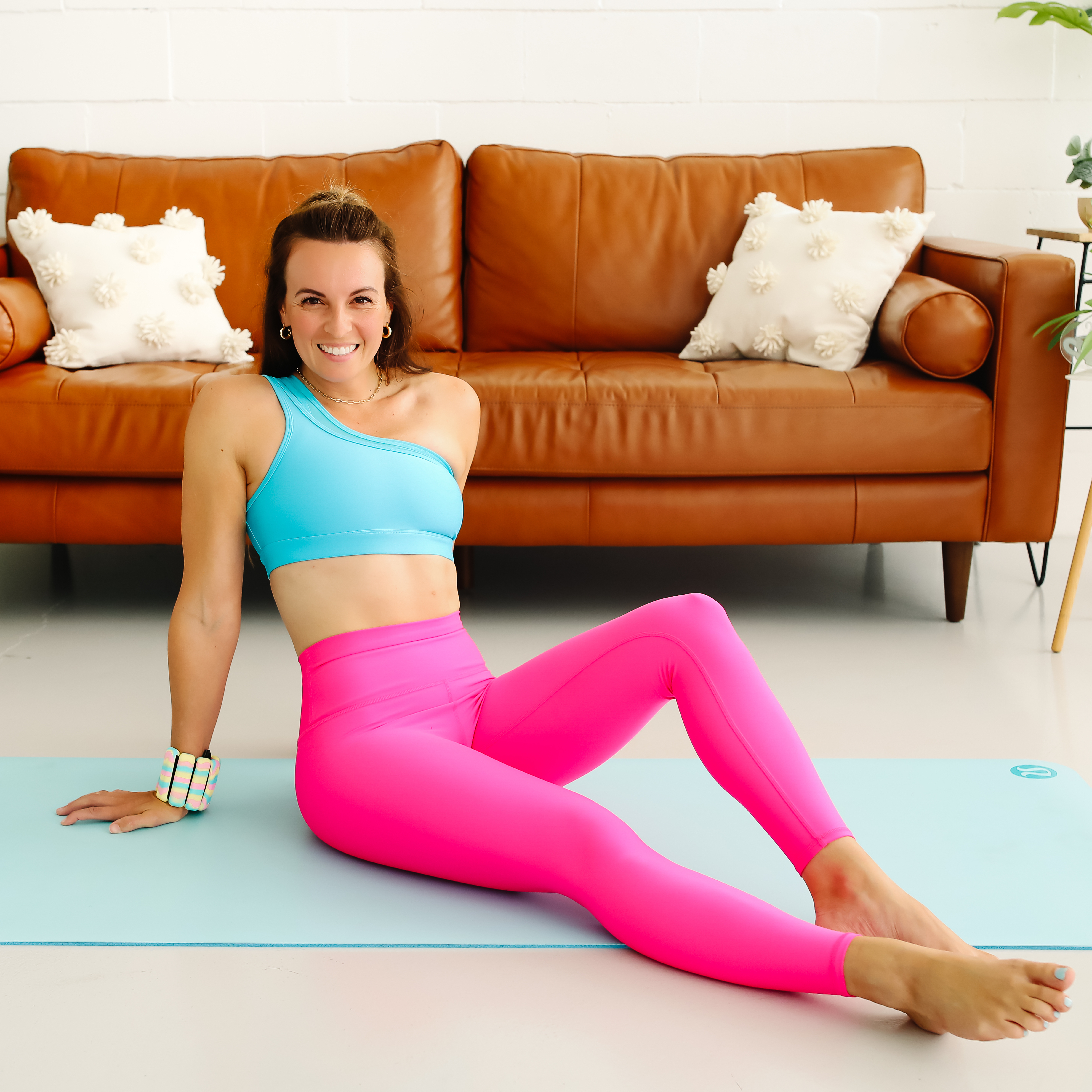 Gabby
After taking Body Samantix's courses I went from teaching 2 classes per week to 10 classes per week! I had clients coming from different studios because they liked the way I wrote out my routine. I am constantly hearing feedback like "I didn't know I had muscles there!"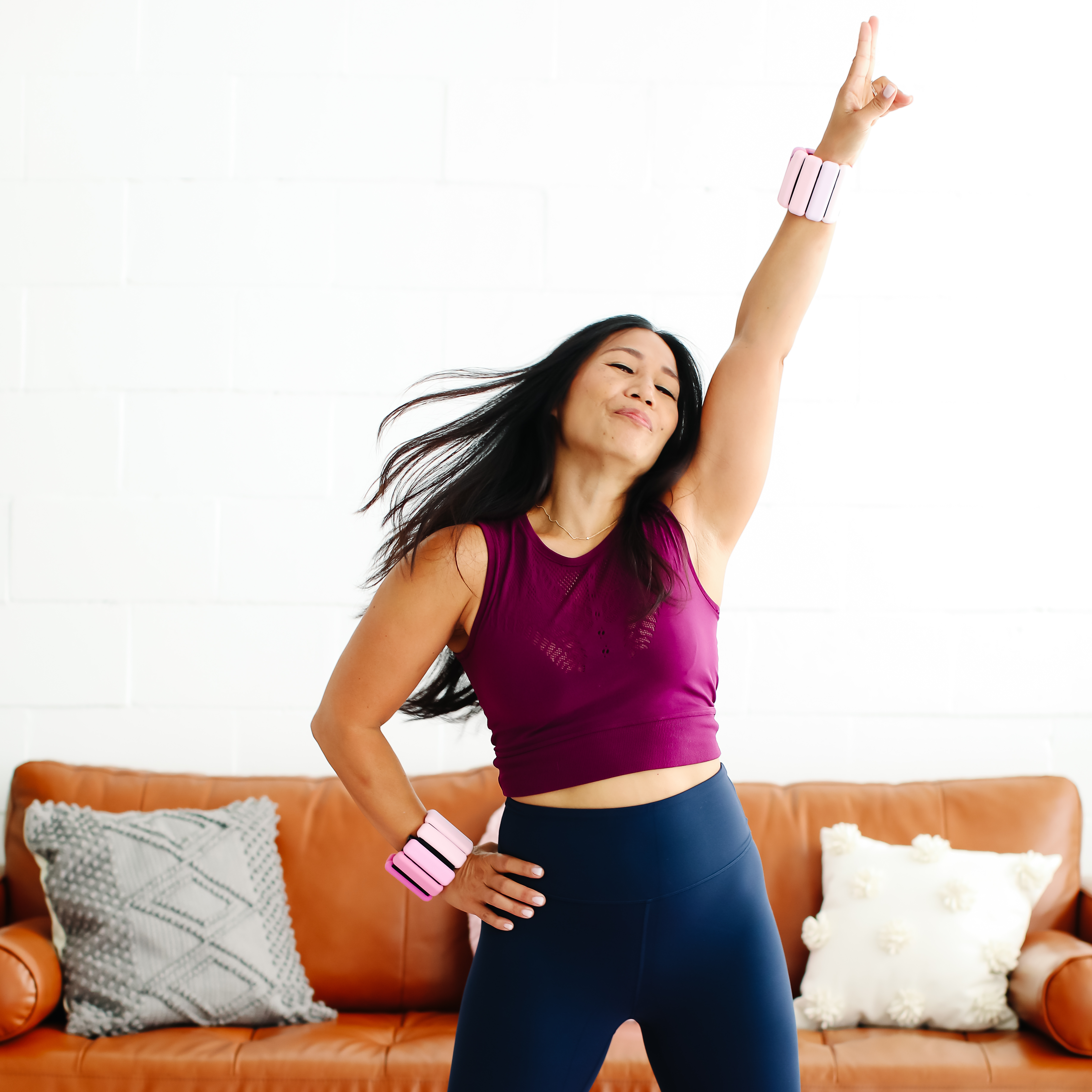 Being a new instructor Sam's course helped me feel confident in building a challenging routine for my classes. Her style of teaching made something click for me that didn't when I was going through my training. As a wife and mom, I love that I can pause and come back to the course on my own time!
The Kick-Ass Courses
Helping you reach the next level of training in your fitness instructor journey
EXAMPLE